Welcome to the Visitor Center
Plan Your Visit
From parking to lodging, we cover all the essentials for planning your visit to campus.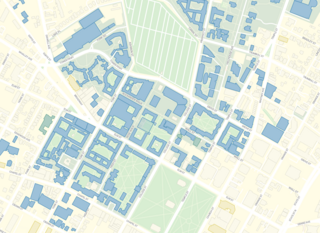 Explore New Haven
Yale's hometown has it all: eclectic eateries and boutiques, a vibrant arts scene, and award-winning entertainment. Discover why they say New Haven is "large enough to be interesting, yet small enough to be friendly."
Start exploring the Elm City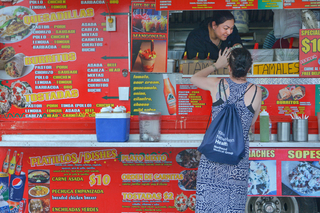 While you're here
Attend an event or explore one of Yale's many  attractions during your visit.